Corporate Address: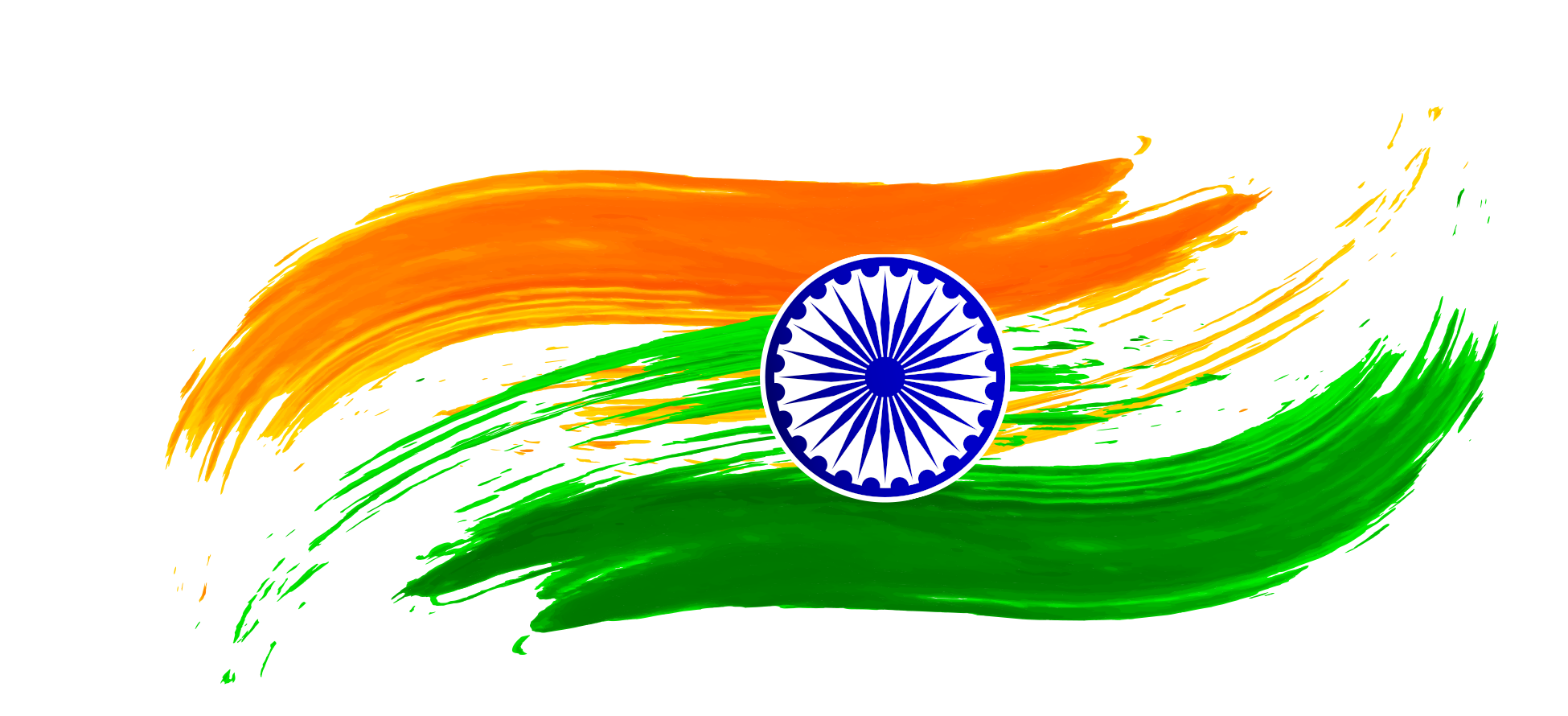 Solivare Pharma Pvt. Ltd.
C 35 Basement, South Extension, Part 2, New Delhi
For international affairs, please use below communication info:
Solivare Pharma
C/O Rajiv Jha
Schueppwiesenstrasse 10, 8152 Glattbrugg (Zürich, Switzerland)
Have any suggestions or would like to reach out to us? Fill-up the form and we will get back to you.